Welcome!
Du sprichst deutsch? Ändere die Sprache oben auf der Seite!
You speak german? There is even more content on the german version of my website, you can change the language at the very top of the page!

I build True Bypass Loopers, Patchboxes and many more guitar pedals. All of them are carefully thought through and use highest quality parts!
I ship to all EU-countries. You've got any questions or whishes?
Write me a message!
Highest quality parts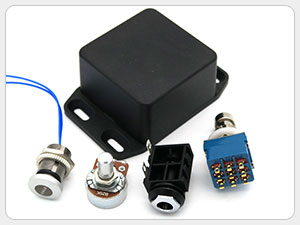 Since I founded Looperwerk in 2011 I spent constantly much time to select the best parts on the market.
All parts, for example the jack sockets or the silent gold-plated switches proved themselves through the years.
Quality and Value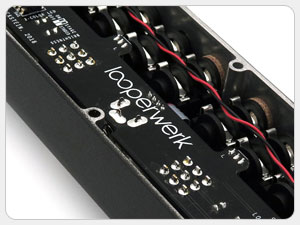 Looperwerk ist focused on quality and perfect sound while keeping the prices low.
The weakest link in your (signal-) chain defines the sound. Your Looperwerk-product will be the strongest link in your signal chain.
All Looperwerk products are True Bypass.
Handmade in Germany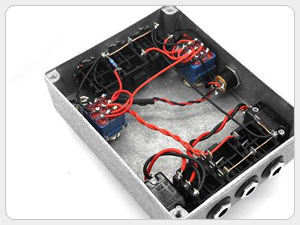 All products are built by myself by hand with many years of experience and with carefulness.
This guarantees a consistent and highest possible level of quality.
All relevant production steps take place in house by myself.
---
---
News
I am from 12.08. until 17.08. a few days on vacation.
All orders during this period will be processed the following week.
Thank you for your understanding!
more ...